About me
Born & raised in Paris, I grew up playing video games and fascinated with 90's tech. 
In 2011, I lived in Tokyo for a year-long internship, right before graduating from a master degree in digital project management.
From 2012 to 2015, I continued to work as a Project Manager / Producer in the game and web industry, growing more and more fascinated by all the interface and experience aspects of my projects.  
In 2016, I went back to school for a UX & UI course, and finally made design my official passion.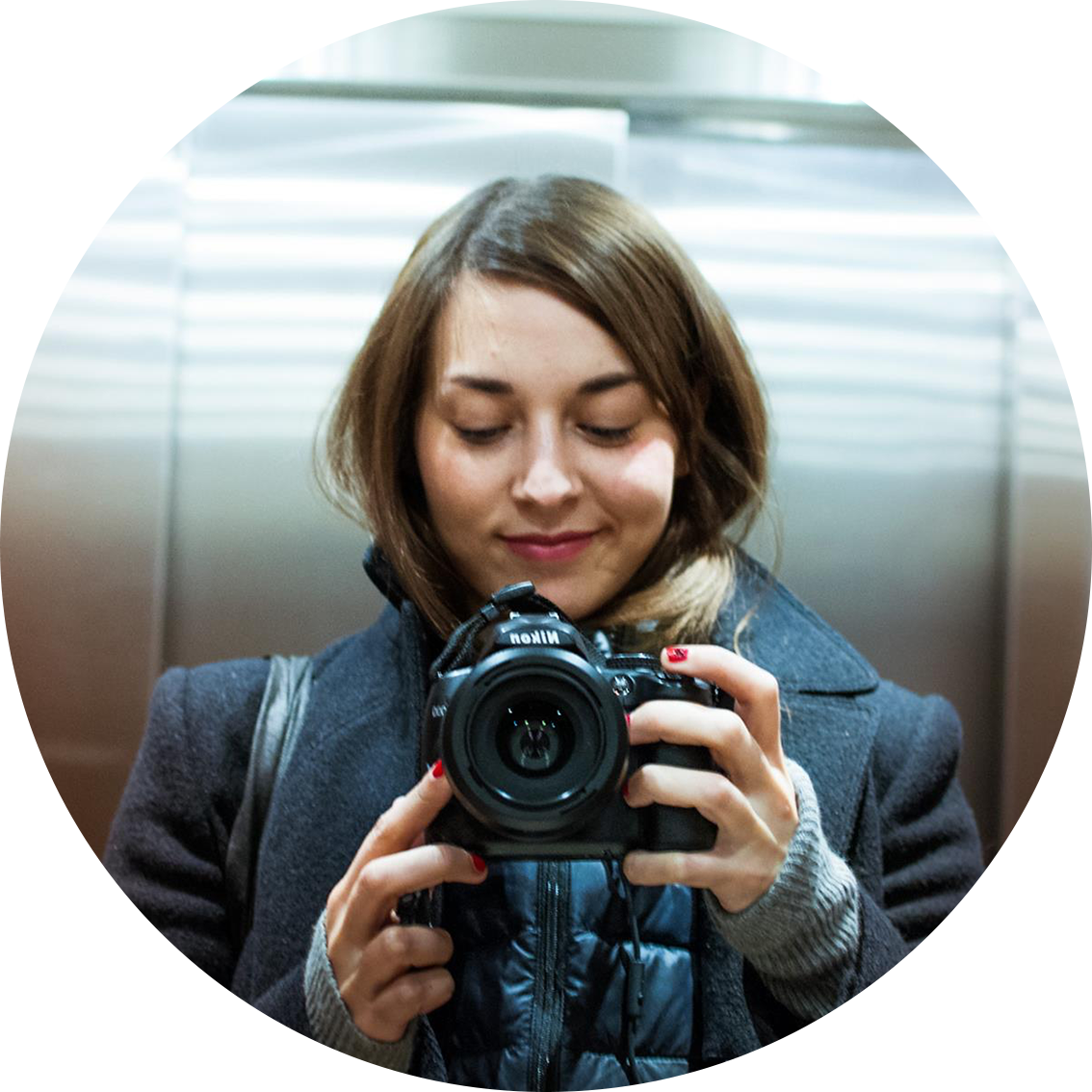 Working together
You need design work on your project ? Wondering what I can do for you ?
Reach out by email or with the adjacent form, and I'll get in touch with you shortly. 
For agencies & headhunters
I give priority to remote, part-time and / or short-term missions (9 months and less).  
I'm not looking for regular employment contracts (CDD, CDI) at the moment.
⌲

Thank you for your message.
I'll reply shortly.